Top 10 results for "Art & Design"
Dew Drafting Supplies
Drafting Equipment Warehouse (DEW) specializes in supplying professional grade drafting supplies, tools and equipment, drafting furniture and...
The Stephen Wiltshire Gallery Ltd.
Stephen Wiltshire is an artist who draws detailed cityscapes. He is well known for drawing cities, skylines and urban scenes from memory. Stephen...
Recent Reviews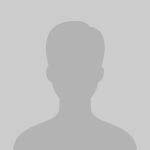 Art & Design
"Great Services"
I had received the drafting supplies with very good condition, which...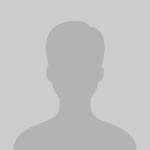 Art & Design
"Quality Products"
My order was filled very quickly and when the merchandise arrived it was...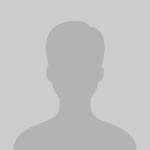 Art & Design
"High Quality Prints"
The prints are high quality, and simply beautiful. They were securely...