Helping Businesses Grow
We help companies to grow and improve their business by using genuine reviews from our platform. These reviews assist them in finding what a customer thinks and how they can enhance their service.
We want more companies to get on board and get benefits from our service.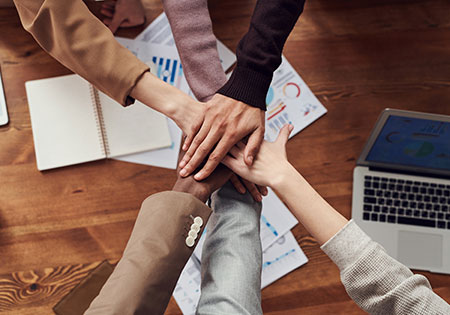 Reviews that Guide People
We are a passionate team of members who strive to bring the best for the people. The reviews posted on our website help people in knowing the experience of others and making wise decisions.
We aim to keep the reviewing process as genuine as possible and motivate more people to share their experiences on our platform.
Our Values
We take care of values and strive to offer the best services.
We assist customers and businesses in forming a relationship with each other without any barrier. This platform allows them to share their concerns directly and learn how to work well.
We focus on offering an environment from which both shoppers and retailers can get benefits. We want shoppers to find the best for themselves and retailers to improve their businesses.
We are completely knowledgeable about our social responsibility. We do our best for society and the people. We don't perform any activity that harms our society in any possible way.
We strive to achieve excellence in every aspect of our processes. We never deliver anything that is not up to the mark to the people and the companies. We are proud of our highest-quality service.