Recent Reviews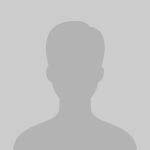 Baby and Kids
"In love with their products"
It's been great. I love the products. My grand baby has done way better...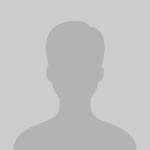 Baby and Kids
"Amazing Customer Service"
"Customer service is great! I had a small issue with an item I ordered...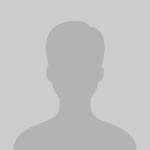 Baby and Kids
"Good Customer Services"
I enjoyed PatPat items as well as there customer service and quick...