Recent Reviews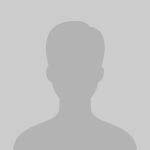 Business Services
"Perfect Time Tracking"
We used to use paper timesheets for our employees hours. It wasn't accurate...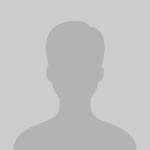 Business Services
"Amazing water containers"
"I seriously needed this water bottle in my life. As a personal trainer I...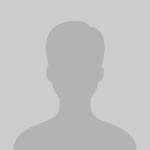 Business Services
"Good experience with them"
A Good Experience with Absolute Reports, Market Research Company with Good...