Top 10 results for "Jobs"
Recent Reviews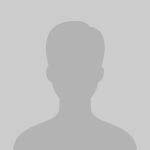 Jobs
Morris Myers
reviewed
Agass
"Valuable Products"
No doubt their quality work offers value to your money and they care...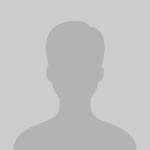 Jobs
"Dedicated Customer Services"
I am very glad, I met with Fix and Flip Loan Company Staff. I want...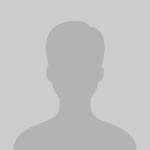 Jobs
"Excellent Services"
They are knowledgeable and very pleasant to work with! EXCELLENT!