Top 10 results for "Beauty"
Recent Reviews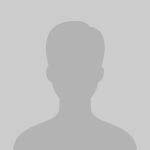 Beauty
"Amazing Products"
I've been using Clinique products for years. I especially love the Moisture...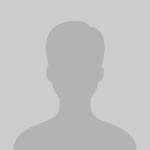 Beauty
"Efficient Services"
I have often ordered products on line when in lockdown and they have always...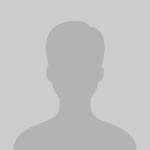 Beauty
"Amazing Makeup Products"
Honestly, I cannot say enough good things about this brand. Makeup...